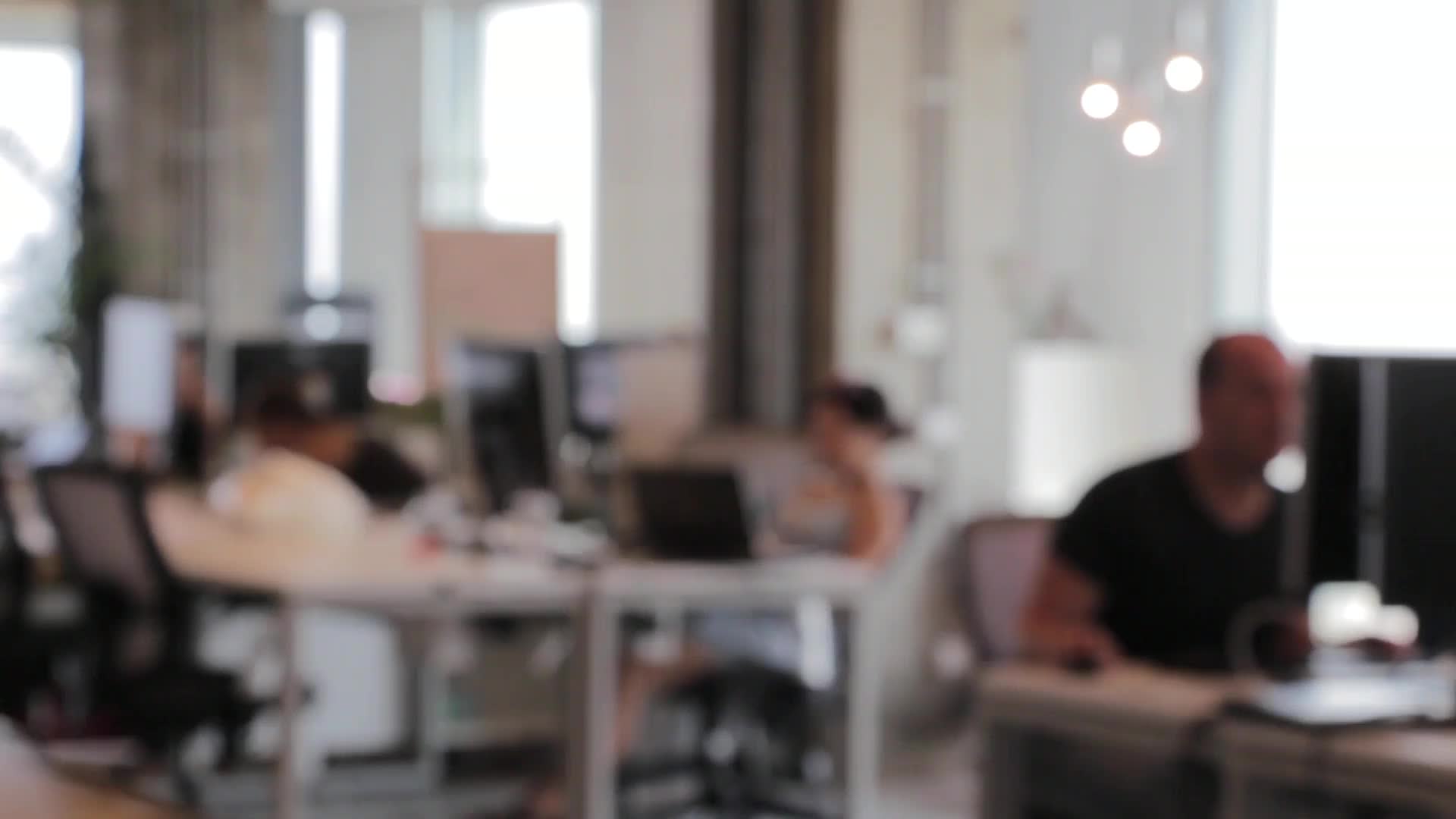 We deliver innovation and quality products
Technology leads us to diversity lifestyle
About Us
Mary brand established in 1996, we develop fascinating products, to guarantee the quality and to deliver them to people all over the world. We are specializing in home appliances; health care appliances; wellness and beauty care products; kitchen and cooking products as well.
The journey ahead remains purposeful with a clear sense of gratitude and mission to stay connected to customer and always inspire better, healthier life. Here in Mary, we are committed in encouraging a healthier lifestyle through creation of innovation products of the highest quality.
Mary brand principles include focus on after sale services in order to let our customers purchase in an ease and carry high quality assurance; adaptive creativity and innovation products for our customers.
Our mission is continuously contributed to society through "health". With our perspective as a specialize manufacturer, we will continue to send out products with true value.
Best service
We promise to solve your issue within 7 working days.
Maintenance
We have own experts technical team ready to solve your issue.
Advice
Our consultant can deliver information about improve healthier lifestyle.
Branding
Mary brand with dedication to improving your well-being, inspiring a better life for you.